To provide safe, affordable, and world-class spa experience for our guests as well as our team; A place where beauty, comfort, knowledge, and personalized attention, combine to create a totally memorable and rejuvenating experience.
Smile! You are about to be smooth & hairless!
Laser hair removal is a medical procedure that uses a concentrated beam of light (laser) to remove unwanted hair. During laser hair removal, a laser emits a light that is absorbed by the pigment (melanin) in the hair.
Level up with Laser Skin Technology!
SUBLATIVE RF FRACTIONAL eMATRIX
SKIN TIGHTENING
SKIN REJUVENATION
Have fun by customizing the best glow of your life!
Customized chemical peels combined with the HydraFacial MD service offer unparalleled results for sunspots, wrinkles, acne, and dry dull skin. All Beyond Basics advanced aesthetic procedures are FDA-approved, and all skin care is individualized to the specific needs of our clients by our certified technicians, and medical personnel.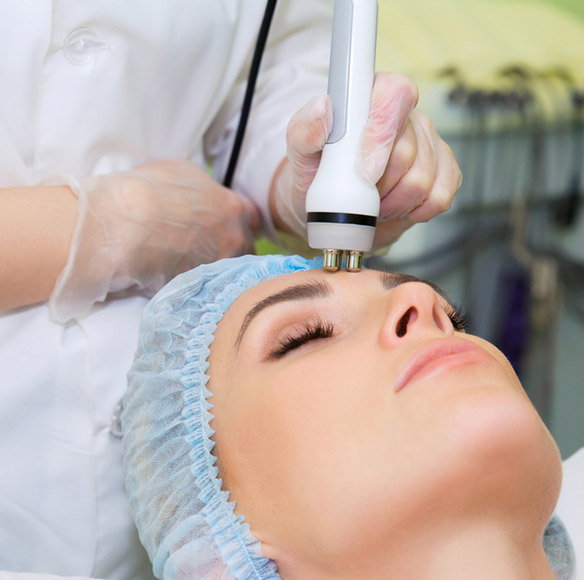 Face/Body Countouring & Tightening
Enhance, shape & tighten!
Body contouring involves surgical procedures like liposuction, which are designed to remove fat and reduce the size of the treatment area. Younger skin will adapt to the newly slim area; older skin with skin laxity issues may require additional skin tightening procedures to help highlight results.
This is where the skin magic happens!
Aesthetics, by definition, is an expression of beauty. Our services helps you appreciate your own beauty. Beyond Basics Medical Day Spa is committed to delivering safe, effective treatments to revitalize and renew an individual's appearance and minimize the signs of aging.
DERMAPEN-4 (ADVANCED MICRONEEDLING)
DERMAPEN-3 (MICRONEEDLING)
MEDICAL LIGHTENING PEEL
DERMAPLANING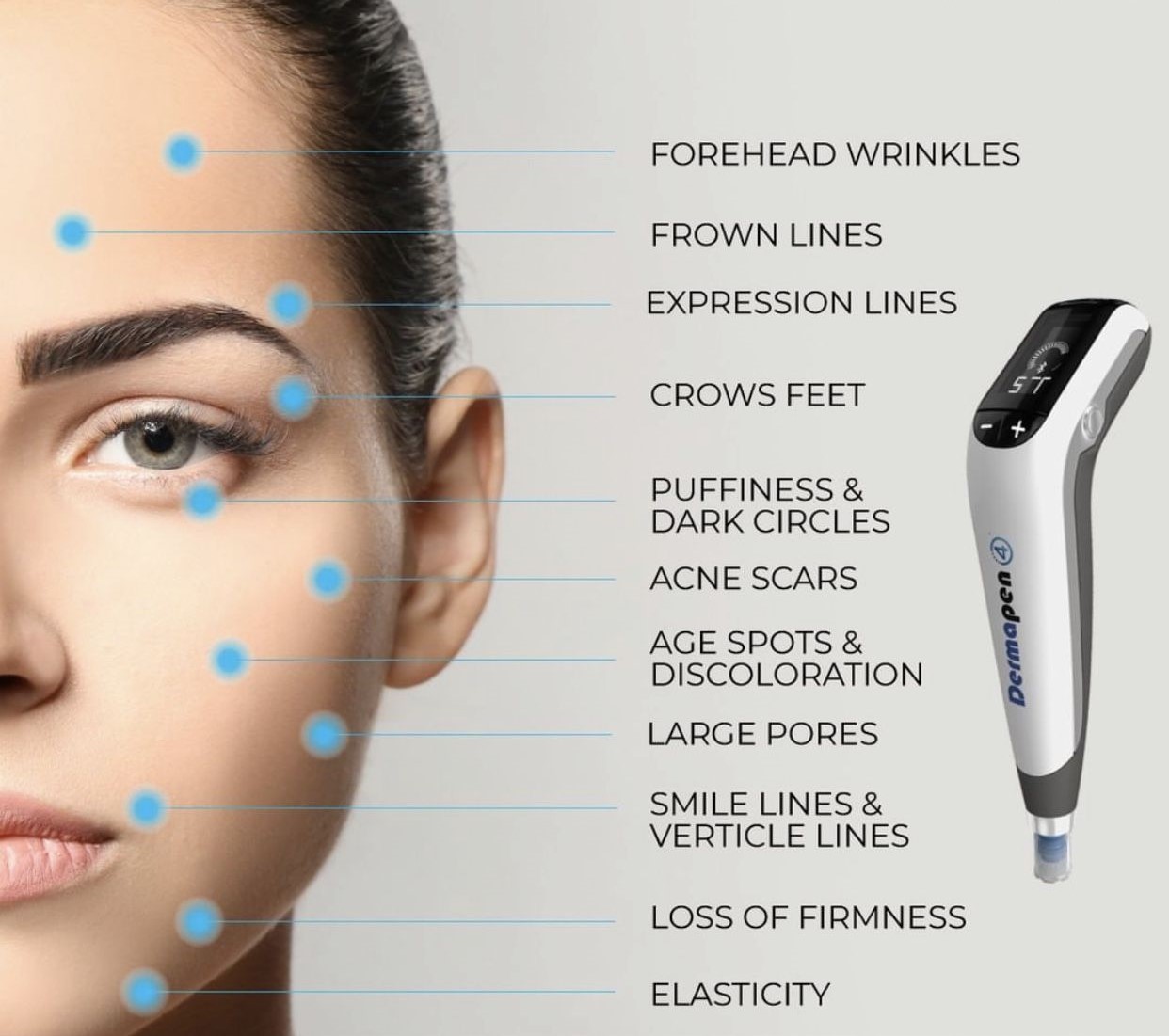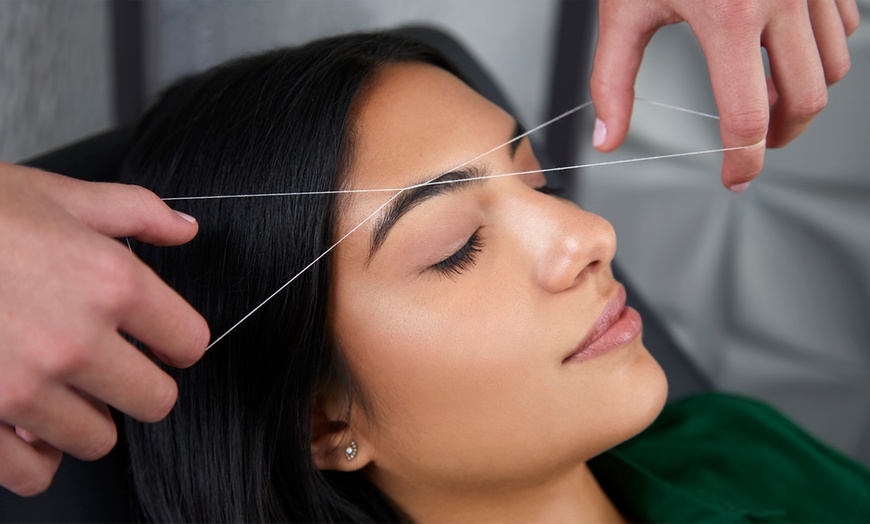 Threading is an exceptionally quick, convenient and natural way to remove facial hair. The treatment uses a cotton thread which is twisted together to remove hairs from their roots. The technique allows for a more precise definition and shaping of the eyebrows.
Although the eyebrows are the most popular facial area to have threaded, we offer full facial hair removal, including upper lip, chin, cheeks and forehead in our comfortable, private treatment room.